Gold has been one of the top performers over the last year and finally inflows are returning to the gold mining stocks and emerging near term producers in safe and friendly jurisdictions.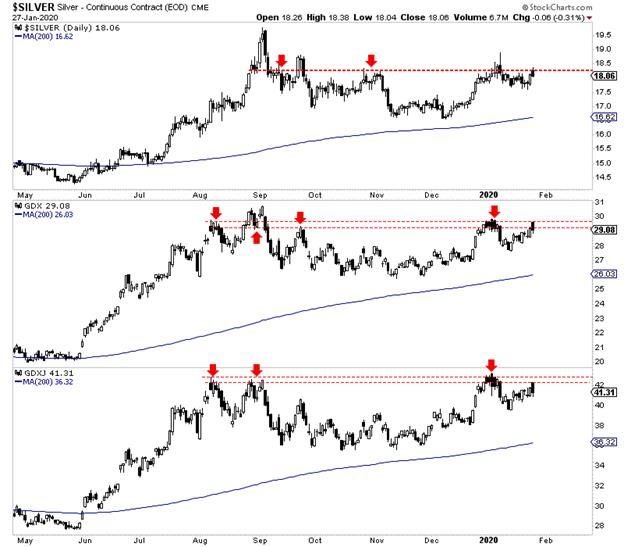 The rise of terrorist attacks in West Africa and the illegal blockades of established mines in South America are motivating investors to look for mines in the more friendly and stable jurisdictions.
Recently Burkina Faso is in the news as a volatile spot for junior miners as the miners complained about their safety for months but were ignored.  I started warning readers on social media in early April as a geologist was killed, then I shared the US Embassy alert on Twitter in August and then there was the horrible November attack on Semafo where 39 miners were murdered.
Most of the investment community ignored my twitter posts.
Burkina Faso has been battling Islamic terrorists since 2016, thousands are dead and they have driven nearly 500K from their homes, mining operations have been attacked.
I was once bullish but started moving away in 2019 focused on North America.  One area that has been our favorite is Quebec especially the established Cadillac Break Trend where more than 75 million ounces of gold have been produced over the past 100 years.
The gold in this area has simple geology that goes from surface underground and straightforward metallurgy with over 10 mills nearby looking for ore to process.
There is an established mining labor camp and high powered electricity that runs right through the major intersection of the mills and mines.
Some of these juniors have recently spent a fortune going through permitting and resource calculations but are still priced near bear market lows unlike gold which is at new all time highs in Canadian dollar terms.
This little junior recently has spent tens of millions developing a resource but recently hit a lot of high grade.
The little junior with just a $12 million market cap believes they have just hit something big and could expand the grade and size to be possibly up to 2 million ounces and up to 10 grams per ton is their near term goal.
Because this little junior has gone through a few cycles they are more advanced being fully permitted which took the company two years and six million dollars worth of studies.
There are eight mills in the area with three of them shut down as they are desperate for new growing discoveries.
This company has not only production potential and exploration potential but another unique aspect.  Because of the excellent technical team they have payed out dividends to  shareholders.
The little junior spun out an excellent silver play in Canada which has been a top performer.
This company could be a takeout target as they are permitted for production and can ship ore and make money yet are only valued at a $12 mil market cap.
They can also start drilling more aggressively with these higher gold prices as they have not yet really drilled this new high grade structure that they just found where they hit 33 meters of 11+ g/t material.
These Quebec miners are good at what they do and they just announced the start of a bulk sample and have lots more news pending…
The chart looks excellent with a breakout gap that has recently just been filled and a golden crossover of the 50 day and 200 day moving average.  The downtrend from $1 appears to have a good chance to break to the upside.
Stock is currently 15 cents but with gold breaking out into new highs and if it can get back into production and more high grade is found there is no reason it can't at least test those highs again???
Listen for yourself by clicking on the following Youtube link to an interview with the CEO who is world class metallurgist from McGill University.
PS...I just found another extremely rich gold mine on Cadillac Break that our friends and brilliant mining investors Rob McEwen and Michael Gentile are buying.  The cup and handle chart looks amazing and insiders have been buying.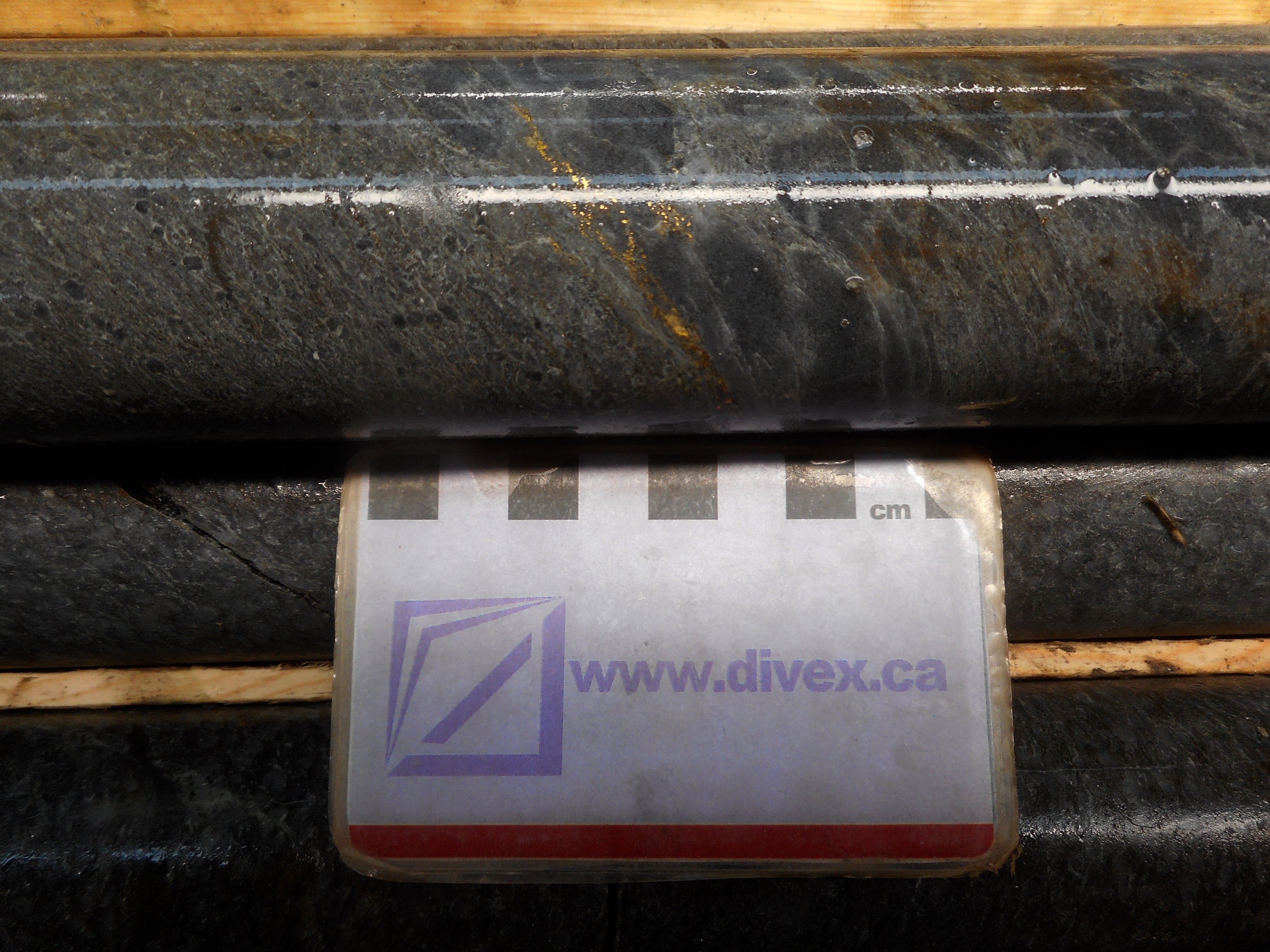 They have $8.5 mil in cash and 20k meter drilling campaign underway with news starting to return and pending.  Management is confident that model is on its way to find the high grade bonanza area...Remember anything over 5 g/t is great in this area...this little junior is hitting over 50 g/t but no one knows about it yet.  This little junior is currently valued at pennies to the dollar when comparing to others in sector.  Listen to my recent interview by clicking here...
Disclosure:
Assume Author (Jeb Handwerger) owns shares and that I want to sell them for a profit. I may have received or intend to receive compensation for digital marketing services from these companies. The content of this article is for information only. Readers fully understand and agree that nothing contained herein, written by Jeb Handwerger about any company, including but not limited to, commentary, opinions, views, assumptions, reported facts, calculations, etc. is to be considered implicit or explicit investment advice. Nothing contained herein is a recommendation or solicitation to buy or sell any security. Author is not responsible under any circumstances for investment actions taken by the reader. Author has never been, and is not currently, a registered or licensed financial advisor or broker/dealer, investment advisor, stockbroker, trader, money manager, compliance or legal officer, and does not perform market making activities. Author is not directly employed by any company, group, organization, party or person. The shares of these companies are highly speculative, not suitable for all investors. Readers understand and agree that investments in small cap stocks can result in a 100% loss of invested funds. It is assumed and agreed upon by readers that they will consult with their own licensed / registered financial advisors before making investment decisions. Readers understand and agree that they must conduct their own due diligence above and beyond reading this article. Author is not responsible for any perceived, or actual, errors including, but not limited to, commentary, opinions, views, assumptions, reported facts & financial calculations, or for the completeness of this article or future content. Author is not expected or required to subsequently follow or cover events & news, or write about any particular company or topic. Author is not an expert in any company, industry sector or investment topic.